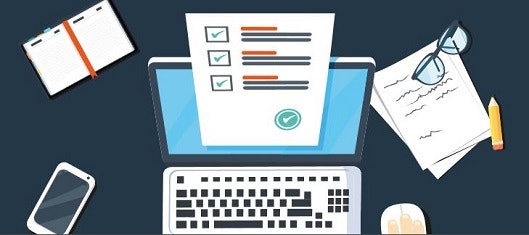 As evidenced by the WannaCry ransomware attack, the next disruptive, paralyzing IT threat is always just around the corner. Unlike in the recent past when security was about keeping these threats out, enterprises should now operate from the perspective that they've already been breached, or compromised from within via an insider threat.
However, despite being aware of these common risks, most organizations still allow a myriad of internal and external parties to access their most valuable systems and data, placing a lot of trust in employees and third-party vendors. Yet they also lack a robust system for managing, controlling, and monitoring the privileged access that these individuals, teams and organizations have.
Our recent webinar covers these and other topics revealed in the results of Bomgar's recently released Secure Access Threat Report 2017, new research involving more than 600 IT and security professionals in the U.S. and Europe.
The research unveiled that "privilege sprawl" is occurring almost without limit as business operations change and access is granted to a greater number of insiders and third-parties. Alarmingly, the report found that an average of 181 vendors access a company's network every week, more than double the average found in Bomgar's 2016 research report. In many cases, vendors are granted either "on" or "off" access to a company's systems and data, and aren't monitored once they are inside, showing a lack of advancement in control of privileged access.
In terms of insider threats, 90 percent of security professionals reported that they trust their employees with privileged access "most of the time," but only 41 percent trust these insiders "completely." The research also revealed poor security hygiene among insiders, with 69 percent staying logged in all the time, and 46 percent sharing passwords with others.
The webinar is now available on-demand, and you can also download our Secure Access Threat Report 2017 to learn more about the findings, and for recommendations about how your company can improve security around insider and third-party access while ensuring productivity.
Sam Elliott,

SVP, Products
Sam Elliott is the Senior Vice President of Products at BeyondTrust, where he oversees the company's solution portfolio. Leading with an identity security first approach, he drives product innovation and integration strategies across the broader security ecosystem. A technology veteran of over 18 years, Elliott's focus is in privileged access management, remote access security, and SaaS strategies. He has helped build successful, cloud-first, startups and held product leadership roles across core technology industries, including Cyber Security, IT Asset Management, and IT Service Management. Elliott earned his Bachelor of Science from Florida State University.