Building secure, robust privileged management solutions for the Cloud requires a dedicated investment in people, technology, and infrastructure. BeyondTrust is proud to announce achievement of Microsoft Gold partner status across multiple competencies, including Application Development, Application Integration, and DevOps. BeyondTrust also received Silver competency in Data Platform and Data Analytics. Achievement of these competencies validates our "best-in-class" ability and commitment to meeting BeyondTrust customers' evolving needs in today's mobile-first, cloud-first world. It also distinguishing us within Microsoft's partner ecosystem.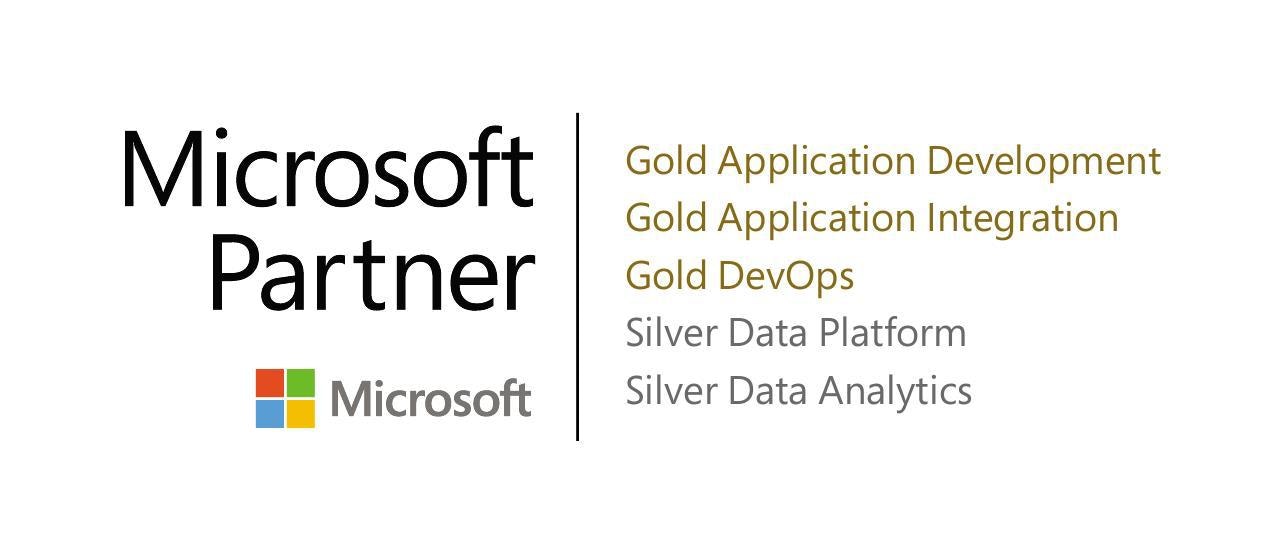 "We are extremely pleased to be recognized by Microsoft as a Gold Certified Partner," said Morey Haber, BeyondTrust's Chief Technology Officer and Chief Information Security Officer. "These competencies allow us to promote and expand our privilege management and cybersecurity expertise to our customers. Our Gold Certified Partner status will allow us to continue to enhance the offerings that we provide to our customers leveraging the power of Azure and MSDN."
The Journey to Microsoft Certification
The journey toward certification required a team effort—one that included participation from over 20 BeyondTrust software developers, data architects, cloud engineers, and DevOps specialists from around the globe.
The Microsoft Partner Network helps partners strengthen their capabilities to showcase leadership in the marketplace on the latest technology, to better serve customers and to easily connect with one of the most active, diverse networks in the world.
To earn a Microsoft Gold competency, partners must successfully complete exams (resulting in Microsoft Certified Professionals) to prove their level of technology expertise, and then designate these certified professionals uniquely to one Microsoft competency, ensuring a certain level of staffing capacity. Microsoft partners must also submit customer references that demonstrate successful projects, meet a performance (revenue and or consumption/usage) commitment, and pass technology and/or sales assessments.
Dan Bergman,

Cloud Architect
Dan Bergman a Cloud Architect at BeyondTrust, is certified across top Cloud platforms, including Microsoft, Amazon, Google, and Oracle. With over 20 years' experience accelerating digital transformation across various industries, his personal mission statement is to help connect businesses to the next big thing. Dan currently acts as an advocate for Cloud adoption with a strong focus on governance and security strategies. He first joined BeyondTrust in 2014 as a DevOps engineer to modernize our product delivery pipeline.