In this thought-provoking fireside chat, esteemed cybersecurity leaders convened to dissect the intricate and pressing matter of securing critical infrastructure - a vital component of modern society's functioning. The conversation delved into the dynamic landscape of safeguarding essential systems, exploring challenges, strategies, and the unprecedented impact of emerging technologies and borderless digital landscapes. Join us and learn more about:
The

Evolving Landscape of Critical Infrastructure Security

Key Challenges in Securing Critical Infrastructure

Strategies for Safeguarding Essential Systems in the Borderless Digital Landscape

Th

e

F

uture of

C

ritical

I

nfrastructure

S

ecurity
This fireside chat aims to provide a comprehensive exploration of the cutting issues surrounding the security of essential systems and infrastructure in our increasingly tech-centric world. The diverse perspectives of the panelists, along with the expertise of the moderator, will shed light on the strategies, challenges, and opportunities in securing critical infrastructure for the benefit of modern society.
Meng-Chow Kang, Director and Founder, Averitus & Smart Nation Fellow
Meng-Chow is a practicing professional for over 30 years in various cyber security roles across different industries, including the Singapore government, major multi-national financial institutions,and global security and technology providers.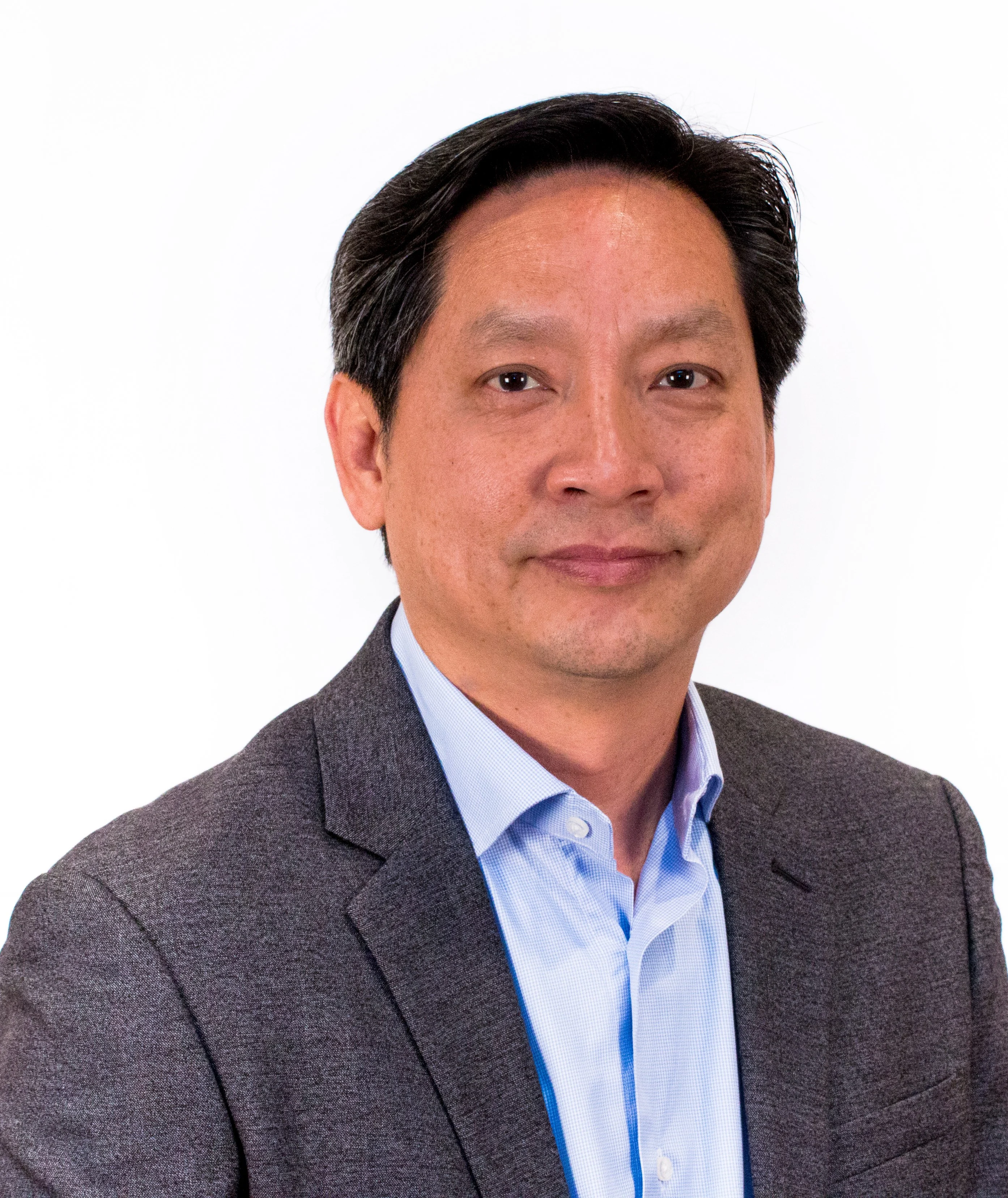 Vivek Balachandran, Associate Professor, Singapore Institute of Technology
Vivek Balachandran is an Associate Professor at SIT and works on cybersecurity projects and novel technologies impacting cybersecurity. He leads the infosec programme at SIT and his research interests are software security, mobile security, reverse engineering and recently quantum computing.
Scott Hesford, Director of Solutions Engineering APJ, BeyondTrust
Scott Hesford has over a decade of experience in IT security. At BeyondTrust, Mr. Hesford is an essential contributor in the regional security engineering department, helping enterprises and government agencies improve their security posture against internal and external threats.