Join us this September for our latest Remote Support User Group, led by the BeyondTrust University (BTU) Team.
In this session you will network with industry peers, and, the BTU team is bringing a complimentary Remote Support specific workshop to a user group setting. Get a taste of what the BTU team has to offer and come ready to engage and leave empowered to get more value out of your solutions.

Learn what to expect below and register now to save your seat!
Equilibrium
In this User Group, you will learn about the benefits and purpose of automatic Session assignment within Remote Support, how to set this up within the product, and a demonstration of this workflow within a support request sequence.
Connor McFarlane, Instructor, BeyondTrust University
Connor is a BeyondTrust Instructor for Remote Support with several years of experience of working in a support desk environment in multiple industries such as Aviation and Higher Education, giving him a great understanding for the different needs of RS in multiple organizations.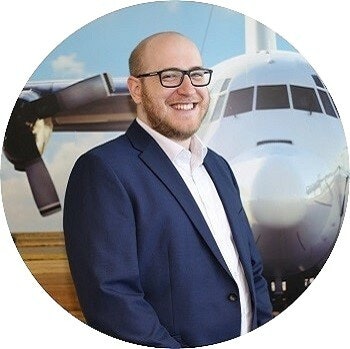 Agenda
Tuesday, October 17
Welcome and Introduction
10:00am - 10:05am BST
Tuesday, October 17
BTU Workshop: Equilibrium
10:05am - 10:40am BST
Connor McFarlane
Tuesday, October 17
Open Q&A
10:40am - 11:00am BST