Join our next user group led by the BeyondTrust University (BTU) Team. In this session you will network with industry peers, and partake in a complimentary product training workshop on Session Policies in Remote Support.

Learn what to expect below and register now to save your seat!

Session Policies are at the heart of determining what tools are available to your representatives during support sessions. They allow you to subdivide the abilities of Remote Support, with each user being able to take actions in a session appropriate to their role in the support process.
In this session you will learn how about:
Creating Session Policies for your users – Steps to configure session policies and understanding what tools are affected by their settings.
Multiple Policy Situations – understanding what happens when more than one session policy applies to a particular situation.
Usage Examples – some example situations in which session policies might be used to accomplish a goal
Learn more about BeyondTrust University offerings at beyondtrust.com/services/training
Connor McFarlane, Instructor, BeyondTrust University
Connor is a BeyondTrust Instructor for Remote Support with several years of experience of working in a support desk environment in multiple industries such as Aviation and Higher Education, giving him a great understanding for the different needs of RS in multiple organizations.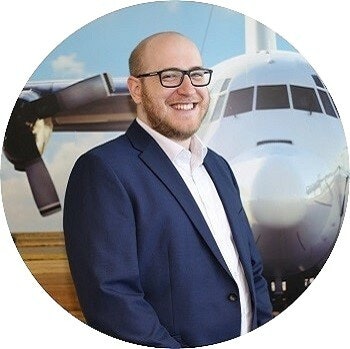 Agenda
Thursday, March 23
Welcome and Introduction
10:00am - 10:05am UTC
Thursday, March 23
Session Policies in Remote Support Workshop
10:05am - 10:35am UTC
Thursday, March 23
Regional Q&A
10:35am - 11:00am UTC